lose weight with our newest guide
"E-Guide v3"
The Science Behind The Muscle
CLICK HERE TO DOWNLOAD THE
E-Guide v3
HEALTHY WEIGHT LOSS
The e-Guide v3 is a step-by-step tutorial that removes all the guesswork!
Fat Loss Unlocked is ready to guide you within your fitness journey.
Why choose this
e-book?
Because Fat Loss Unlocked removes all the guesswork…
Manage Body weight
This guide contains all the information that's needed in order to get the best results in the shortest amount of time!
Get INTO KETOSIS

You get a step by step tutorial with Fat Loss Unlocked. Don't be fooled into thinking you can only eat "Health Food" in order to lose weight.
The e-Guide v3 shows how to combine the right foods at the right time… so you can enjoy all the good stuff too.
See how to burn body fat and keep the fat off for good… even after you have reached your goal.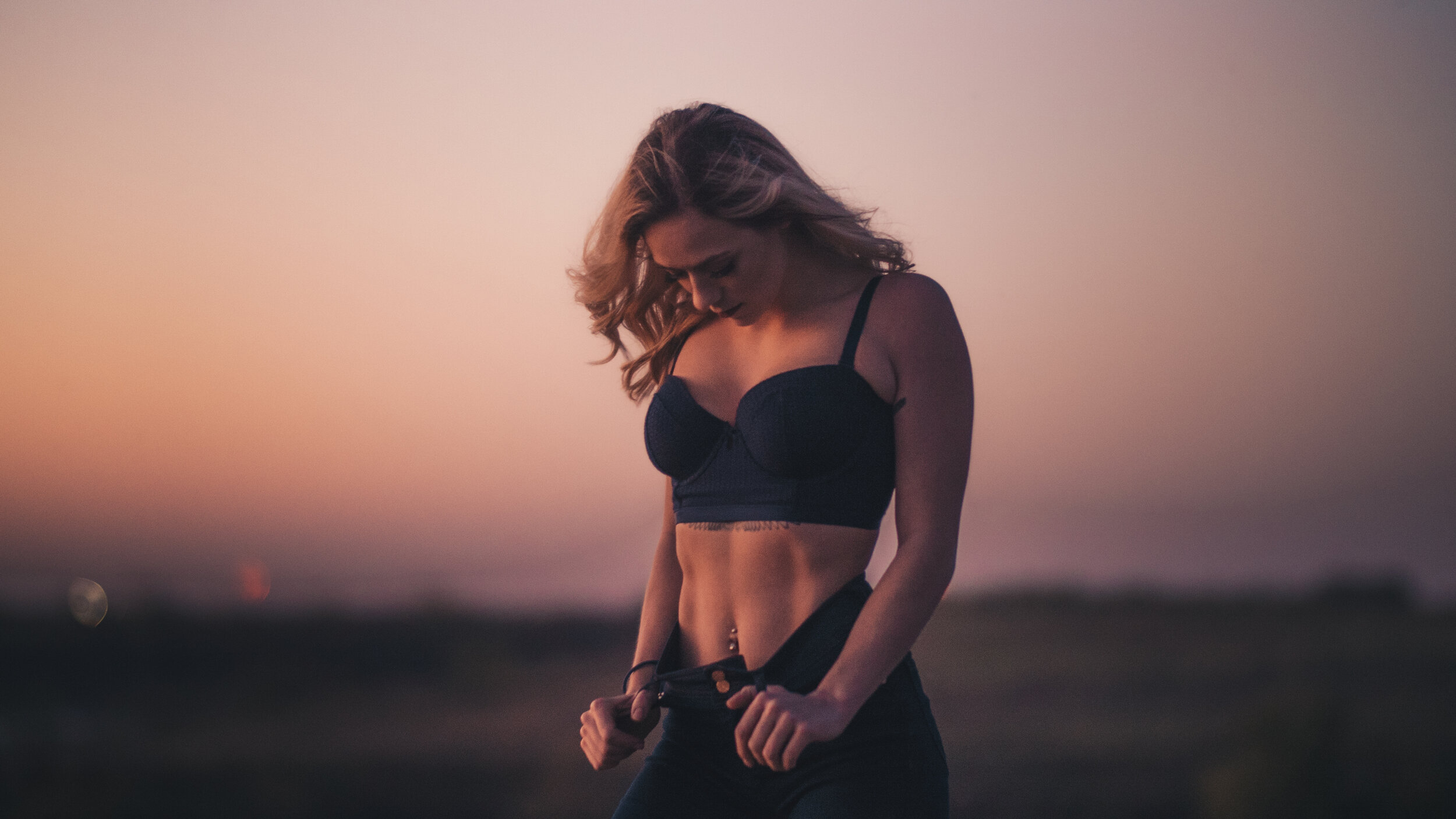 Keep the belly fat from coming back
Ketogenic adaptation
What To Expect…
Improved Fitness Level

Optimized Performance

Enhanced Metabolism

Delayed Aging Process

Reduced Risk For Disease

Explanatory Meal Samples

Improved Weight Management
E-Guide v3
DIGITAL PRODUCT
E-Guide v3, The Science Behind The Muscle
Rapid fat loss, daily meal samples, fast muscle gain, explanatory portion control, strength, well being etc…
One time payment for a lifetime of Weight Management